Tower Defence: Lost Earth Guide
Tower Defence: Lost Earth Guide Beschreibung
Bitte beachten: Diese Beschreibung stammt von dem Programmierer und spiegelt nicht unsere Meinung wieder!
Are you stuck in C4,D1,D6,E5 or in the final Level?
Do you know the rules of Tower Defense games?
Do you place your towers in the right place?
Do you choose the best types of towers?

The pictures in the app have been taken just before each mission's victory in Normal mode.
You can find out the best place for your towers in each level.

Read the notes carefully.

=========================== Disclaimer ===

This guide is an unofficial guide created by Nemo Games. This guide, nor Nemo Games, are affiliated with com2us. This guide was created under Fair Use doctrine of United States copyright law and associated and equal doctrine and laws in other legal jurisdictions. Any inquiries regarding this guide should be addressed to Contact@Nemo-Games.com.

All trademarks and copyrights referenced are the sole property of their respective owners.
Tower Defence: Lost Earth Guide Screenshots (iPhone):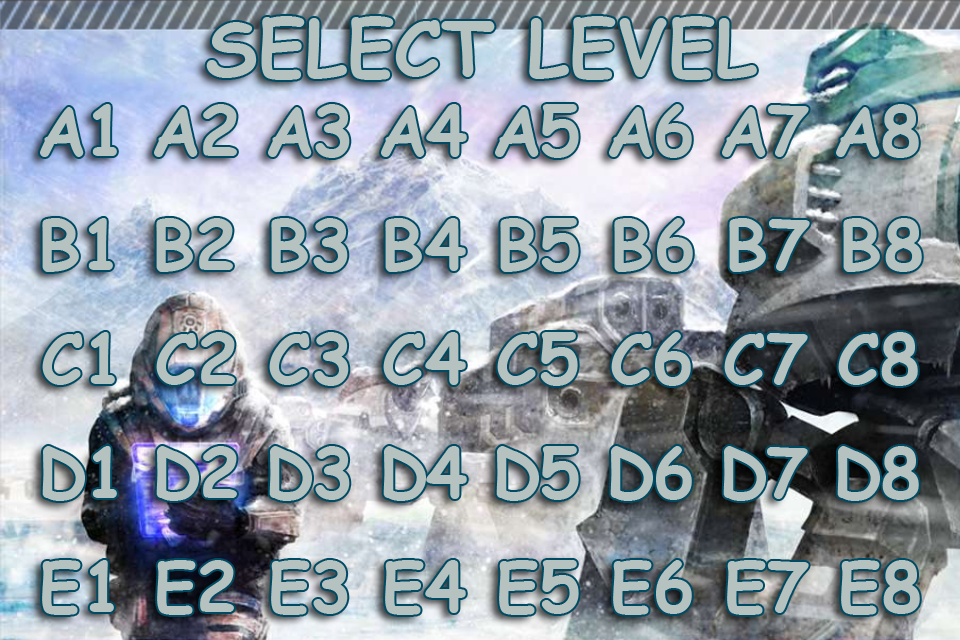 Du kannst unter folgenden Links downloaden bzw. kaufen:
Spiel-Statistiken: Likes: 0 · Kommentare: 0 · Kategorie: iPhone Spiele · 0.89
Gefällt Dir Tower Defence: Lost Earth Guide?
Wenn Dir Tower Defence: Lost Earth Guide gefällt, klicke bitte auf den Facebook Like Button. Aus den Likes generieren wir die Game-Charts und Spiele mit mehr Likes steigen in den Charts nach oben.
Ähnliche Spiele