Modern Defense Elite
Modern Defense Elite Beschreibung
Bitte beachten: Diese Beschreibung stammt von dem Programmierer und spiegelt nicht unsere Meinung wieder!
Take command of your troops against the earth-shaking armies of the enemy.

With but a few defiant soldiers, you must rally to defend your position at all costs!

Get ready for some intense combat as you plunge into a unique hybrid between the classic castle defense and RTS genres.

"We're goin' t'need more troops."
- Lieutenant Lastwerds

✔ Face a diverse and challenging enemy
✔ Equip your soldiers with modern weaponry
✔ Use special weapons to gain the advantage

Features
✔ Runs at 60fps even on older devices
✔ Hundreds of soldiers in game at once
✔ Intense large scale combat

Choose from two unique gameplay modes:
✔ Head2head - Take the fight to the enemy!
✔ Defense - Hold out against unlimited waves

Resources are scarce. Victory will be costly.

But, you will persevere.

Think you have what it takes?

★★★★★ "Fantastic job! I want more games like this. I also love the major improvements with every update!"
★★★★★ "A game that deserves some recognition. Really fun. Creative (the helicopter gun turret is amazing feature) and great update support. Thanks!"
★★★★★ "Fun and addicting, a great game to pick up and play."

*****

Connect with us!

brokenboneteam@gmail.com

www.brokenbonetudios.com
twitter.com/brokenboneteam
youtube.com/brokenboneteam
facebook.com/brokenboneteam
Modern Defense Elite Screenshots (iPhone):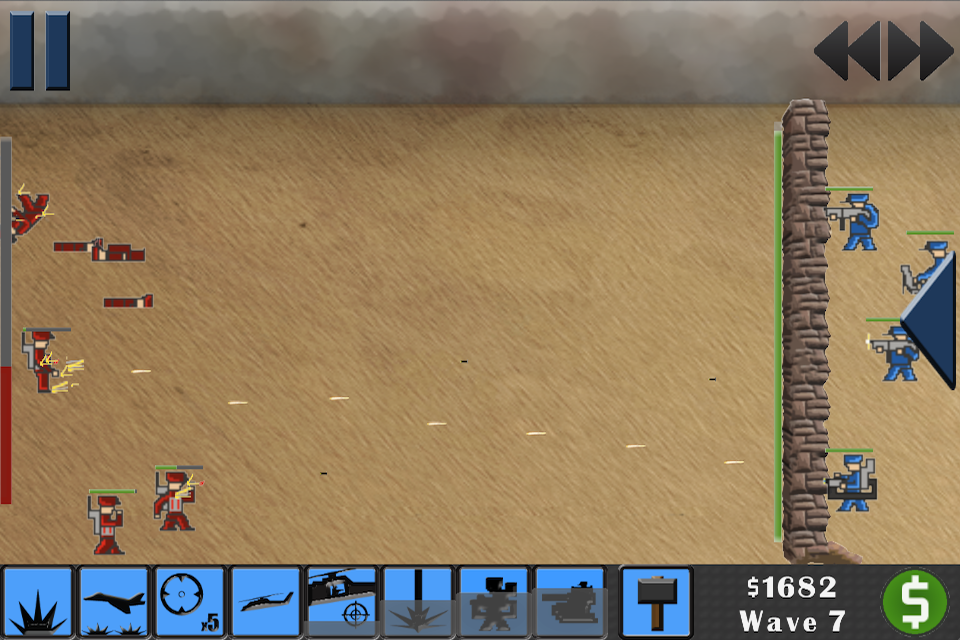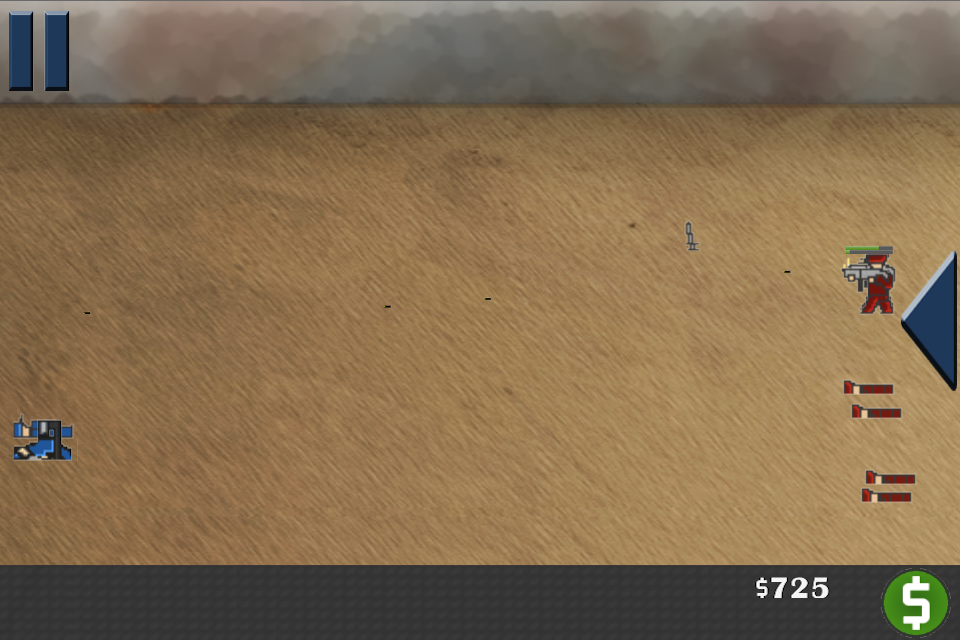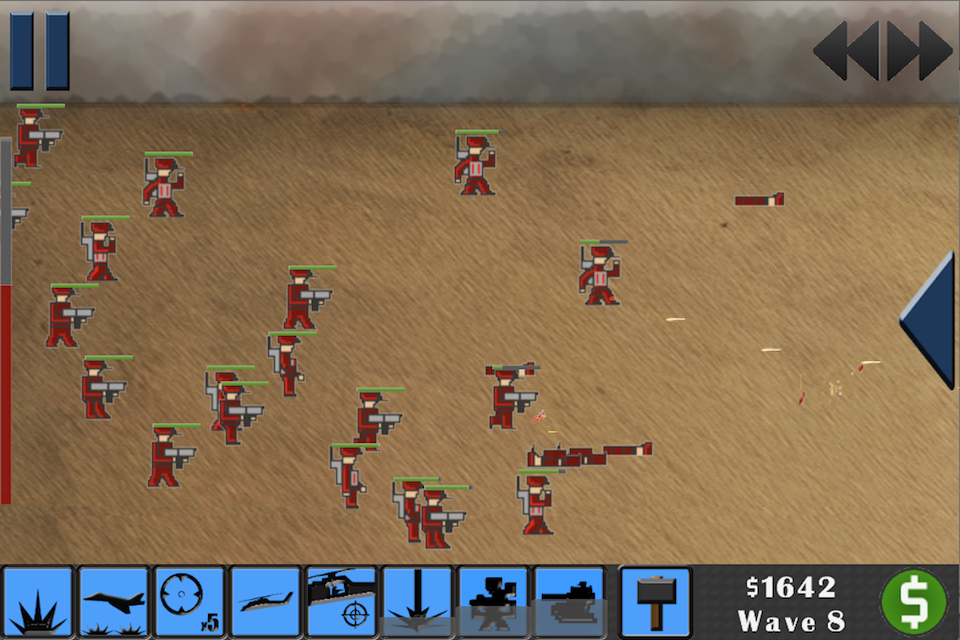 Du kannst unter folgenden Links downloaden bzw. kaufen:
Spiel-Statistiken: Likes: 0 · Kommentare: 0 · Kategorie: iPhone Spiele · 0
Gefällt Dir Modern Defense Elite?
Wenn Dir Modern Defense Elite gefällt, klicke bitte auf den Facebook Like Button. Aus den Likes generieren wir die Game-Charts und Spiele mit mehr Likes steigen in den Charts nach oben.
Ähnliche Spiele